Experience & Expertise
That You Can Trust
Serving the Printing & Folding Carton Industry Worldwide for 45 Years
"Aside from the good looks and sturdy construction of the SGM AFG Heavy Duty Gluer it is well done mechanically and very well built. The SGM AFG is as good or better then the more traditional brands at a better price point. We have been running 3 SGM AFG Folder Gluers for 3 years with no problems. Excellent machine and great price point."
Sourcing the Best Quality and Price Point for new and reconditioned finishing equipment
SGM SALES offers a comprehensive line of new and pre-owned folding carton equipment to meet the needs of the folding carton industry. We believe quality & honesty are the keys to serving our customers.
We represent one of finest lines of folding carton gluers in the industry, manufactured in Brazil, not China at the fraction of the cost of any other brand on the market.
SGMSALES IS Your source for buying and selling of new & pre owned folding carton equipment.
Our team has extensive knowledge of the carton industry and is the leading worldwide search engine for pre-owned Bobst, Heidelberg, Heiber & Schroeder, and Kohmann.
By dealing directly with the seller, we are able supply high-quality used equipment with the best prices in the industry.
Browse Our Current Inventory – If you don't find what you need, we can locate it
Talk to an Expert 772-678-6485 for pricing on new and used equipment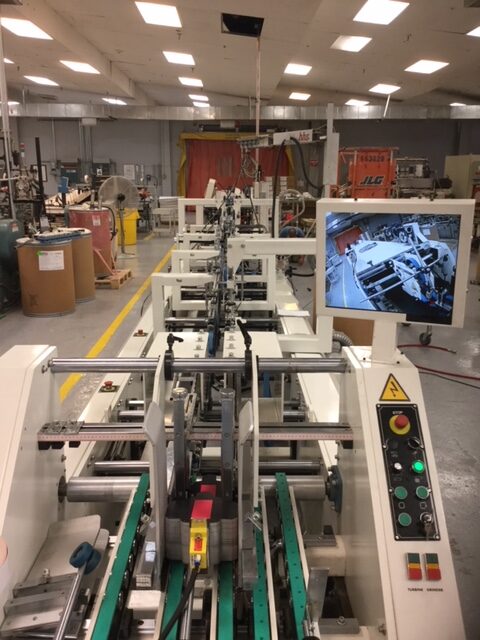 We are cash Buyers of your surplus equipment. Call 772-678-6485